The Project:
Sprucegrove Investment Management approached us to assist with implementing their newly refreshed brand across various client-facing materials and stationery. Given our experience designing and building Microsoft Office templates and our previous work with Wealth Management firms on branded marketing and sales materials, we were well-suited for this project.
Design Process: We invested significant time upfront with the Sprucegrove team to fully understand their brand vision for their client-facing materials. We explored their desired visual direction, considered third-party integrations, and gained insight into how Sprucegrove intended to utilize these Microsoft templates. Multiple design concepts were presented and refined through close collaboration with Sprucegrove, ensuring alignment with all key stakeholders. Once the template designs were approved, we built and tested them in Microsoft Office, conducting a thorough testing phase to ensure seamless functionality. We worked closely with the printer, Flash Reproductions, for the business cards to enhance the design through paper and finishing recommendations. This meticulous attention to detail aimed to convey the premium, high-touch nature of Sprucegrove accurately.
Solution: Leveraging the strong branding foundation established by Core Online Marketing, we settled on a design for all materials that reflected the new Sprucegrove brand and visually engaged the audience. The templates were designed to be user-friendly, following best practices for template creation within Microsoft Office. The business cards effectively projected the premium, high-touch nature of Sprucegrove's services through a clean design, thicker premium paper stock, precise colour reproduction, and foil with a subtle deboss effect for the logo.
Results: The templates continue to create engaging reports for Sprucegrove's client base, while the business cards make a strong first impression on potential clients.
Conclusion: By thoroughly understanding the Sprucegrove brand and their intended use of the materials and maintaining strong communication throughout the project with Sprucegrove and other vendors involved, we successfully produced materials that met all stakeholders' expectations. The final deliverables achieved the desired level of functionality made a lasting impression, and accurately reflected the new brand identity.
Our involvement
Creative development
Graphic design
Microsoft Office template build
We worked with
Quarterly report template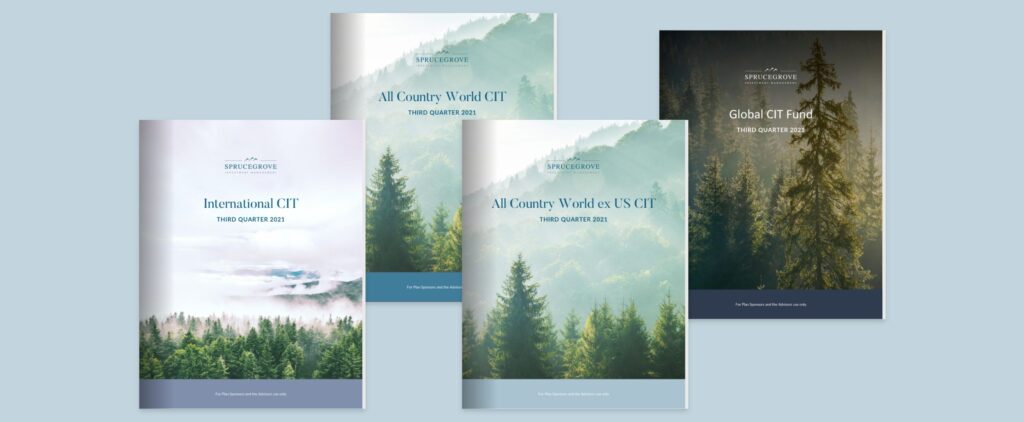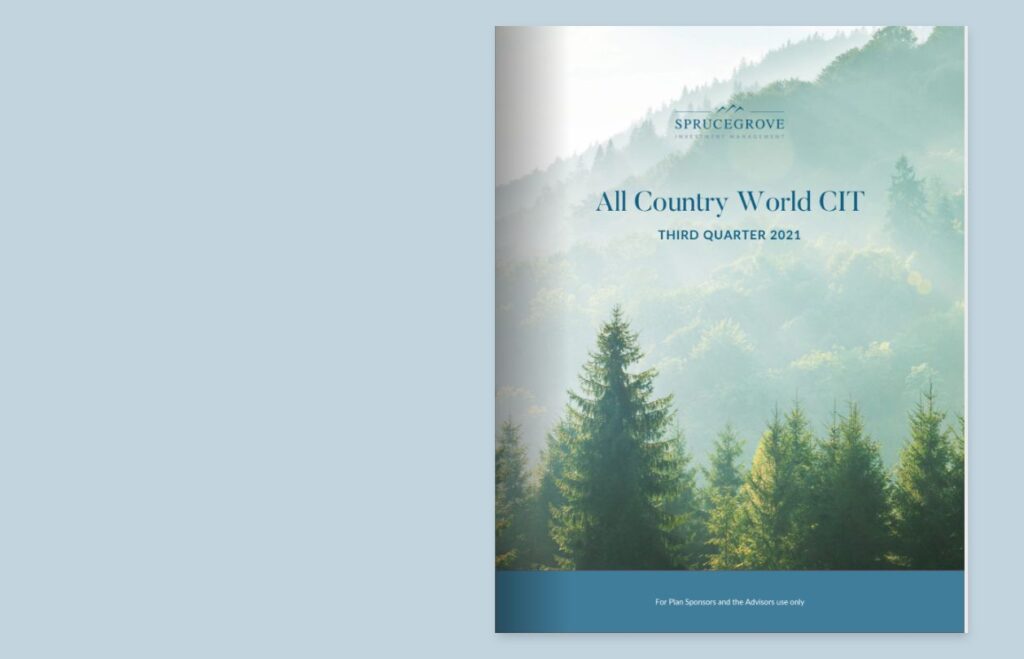 Introduction deck template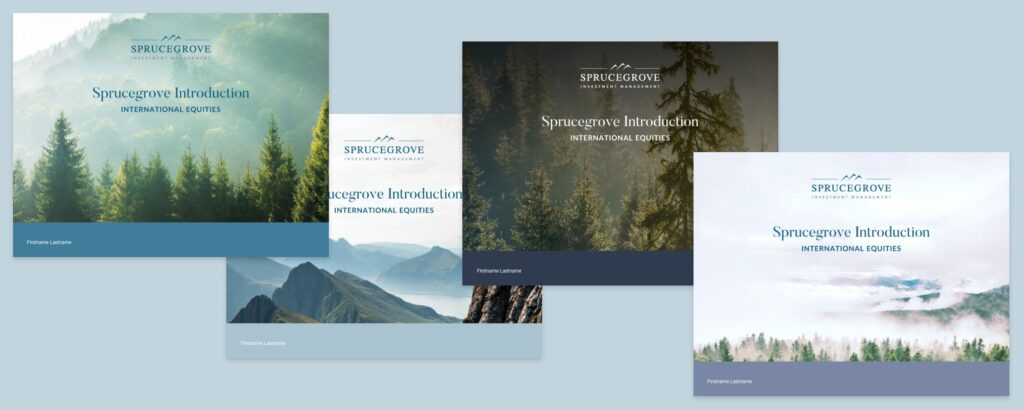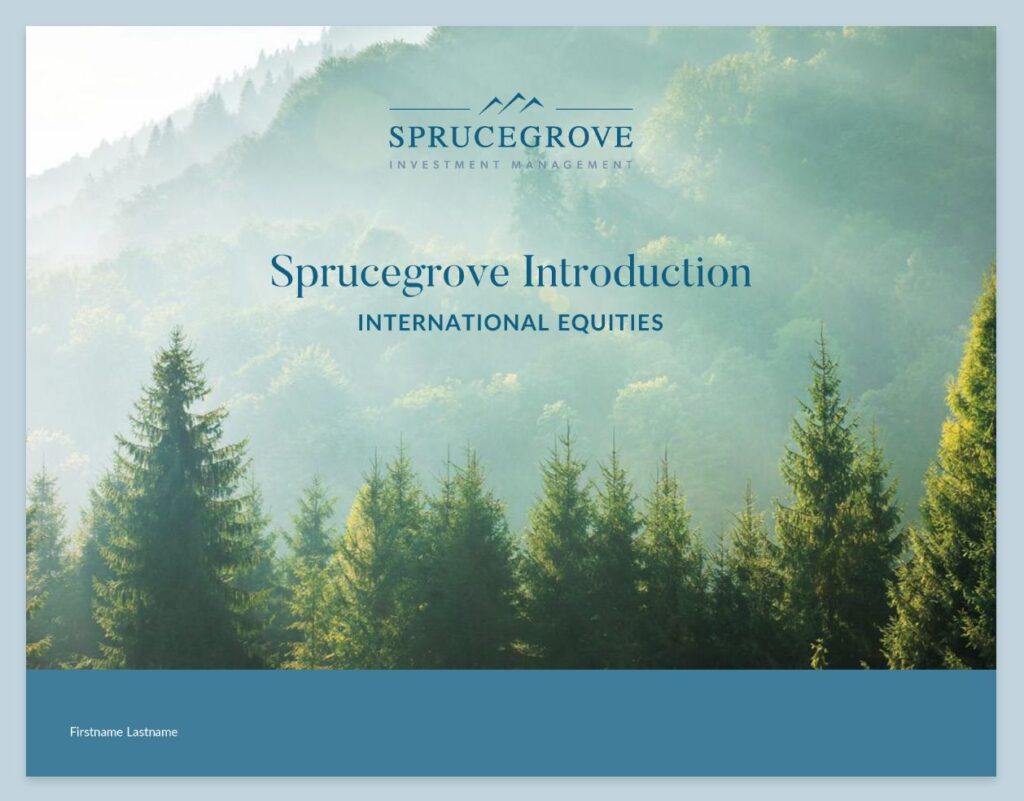 Business card