We're different by design
We believe that assembling the right people—who work well together with a unified purpose—will elevate your end results and overall brand. That's why we're set on bringing senior-level creative and technical specialists to every project.
We
scale
Our team scales to your needs
From our humble beginnings as a one-person operation in 2014, we have grown into an agile team of seasoned professionals specializing in Design, Development, and Microsoft Office solutions. Our extended team comprises top-notch contractors with years of experience and a passion for tackling challenges. By collaborating with the right experts for each project, we ensure the delivery of outstanding outcomes that align with our client's objectives.
Why?
Bringing our best to the table. Every time.
Building dream teams
We can assemble the perfect team tailored to your specific project or ongoing needs. Unlike traditional agencies limited by the number of people on their payroll, we have a roster of talented professionals that allows us to scale dynamically. When we work with a contractor, we aim to establish long-term relationships, collaborating on projects that inspire us and fuel our collective enthusiasm. Many of our contractors have worked with us for several years, enhancing our synergy and effectiveness.
Invested in your success
At Chris Noon Creative Inc., we handpick the best team for each project, ensuring that every member is genuinely committed to your project's success. Our unique business model is optimized for strong communication, efficient project management, and exceptional performance. We believe that success lies in the passion and dedication of our team, who are fully invested in achieving outstanding outcomes for our clients.
Scalable solutions for your business
We will build a customized team for your project from our roster of top-tier team members who will work together harmoniously to create the right solution for you. This flexibility enables us to adapt and build the perfect team that meets your needs.
Our team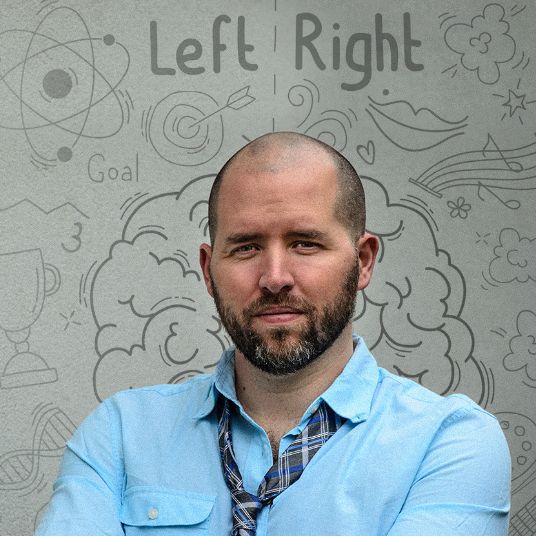 Chris Noon
Founder and Creative Director
With over 20 years of experience, Chris brings a wealth of expertise to the table. He excels in scaling solutions, implementing robust processes, and fostering positive relationships. Chris indulges in his passion for gaming, sci-fi and fantasy genres and staying active in his spare time.
Interesting factoid: Feel free to ask him about his experience running in a zombie-themed obstacle course over a cup of coffee.
Connect on LinkedIn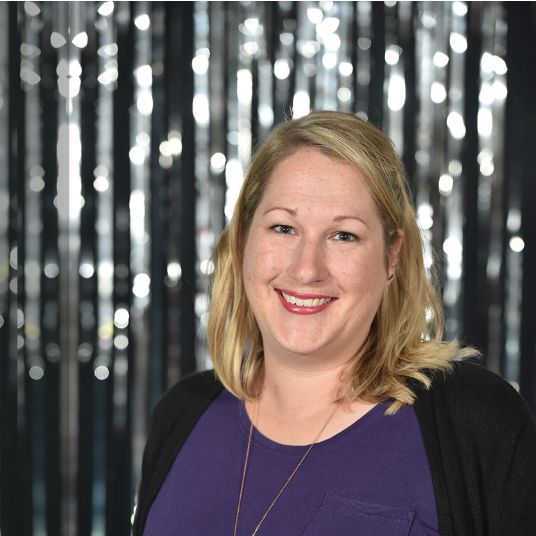 Michelle Noon
Quality Control
Michelle's extensive background in education and her tenure at Chris Noon Creative Inc. makes her an invaluable member of our team. She ensures that everything leaving our studio undergoes rigorous quality checks, guaranteeing accuracy and excellence. Michelle's interests include expanding her book collection, enjoying various genres of books and games, practising yoga, hiking, and spending time with her family.
Interesting factoid: Michelle's interests include expanding her book collection, enjoying various genres of books and games, practising yoga, hiking, and spending time with her family.
Connect on LinkedIn
The extended team
Graphic and Production Designers
We have a select group of elite senior designers who have honed their craft over the years. Based on their strengths and experience, we handpick the most suitable designer(s) for each project, ensuring we have the right expertise on board.
Writers, Editors, Translators
Our talented team of writers, editors, and translators possesses industry-specific knowledge and project expertise. We carefully match their skills to your unique requirements, ensuring the highest level of quality and effectiveness.
Full development team
Through our long-standing partnership with trusted development experts, we seamlessly integrate our design and development processes. This synergy enables us to not only create visually striking websites, apps, and email templates but also ensure they are built properly and effectively.
Talk to us
Over the phone or in-person—it doesn't matter to us. We'd just love to meet you, and learn about your business and your creative/marketing/branding needs. We're friendly, and we have lots of friends! If we're unable to assist you directly, we'd be happy to connect you with the right professional talent.